📍 

 

PO Box 435 Haines City, Fl 33845
🕑

Mon - Fri 8:00 AM - 5:00 PM
Licensed & Insured


 
Contact us today for a fast, free quote.
Give Us a Call:
863-439-4785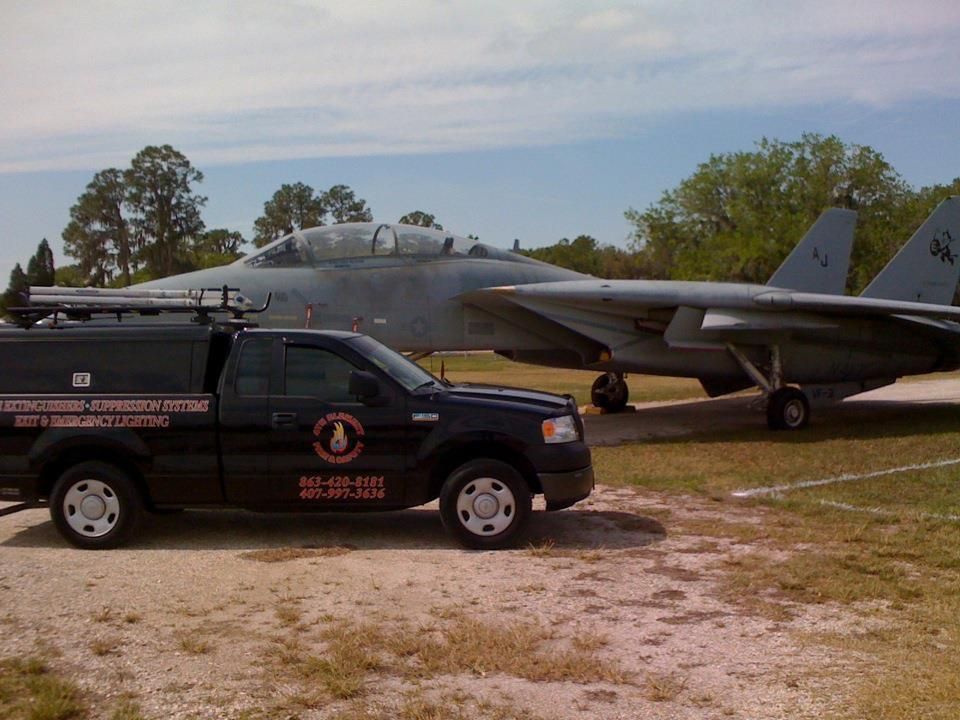 Keep Fire In Its Place
At 4th Element Fire & Safety, we are dedicated to helping you save money and ensure that your safety equipment is properly maintained and up-to-date. We will help your business avoid costly shutdowns due to failed inspections, our greatest concern is to ensure that you, your employees, or your home has all of the proper equipment in the case of an unforeseen emergency.

We offer a wide variety of life saving products and services to ensure that your equipment is in accordance with Florida State Statues, local codes, insurance requirements, NFPA Standards, and most importantly to ensure you have what you need in an emergency.

LIFE SAVING PRODUCTS AND SERVICES

 
•

Fire Extinguishers & Chemical



•

 
Cabinet Accessories & Covers
•

Fire Extinguisher Parts
•

Restaurant System Parts
•

Exit & Emergency Products
•

Service Equipment



•

 
Safety Products
•

Signs, Labels, & Tags
•

 

Sprinkler Accessories & Standpipe Equipment



•

Fire Hose Nozzles, Brass & Hose Valves



•

Fire Alarm Products



•

And So Much More!
Do you 

Need Help


With Fire Safety?
Contact us today to schedule an on-site assessment with one of our professionals.
Give us a call or click the button below to get started.


Just tell us what you need done to request a free estimate. Give us a call or send us a message using the form below.